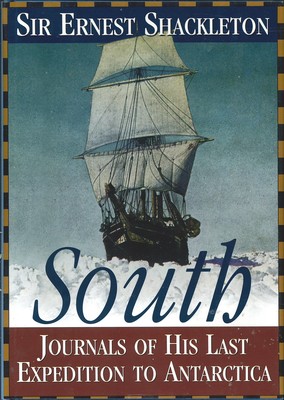 $22.50
NZD
Category: Tramping & Mountaineering
Shackleton's own account of the epic endeavour - the 2,000 mile traverse of the white continent.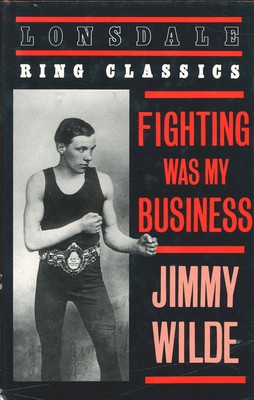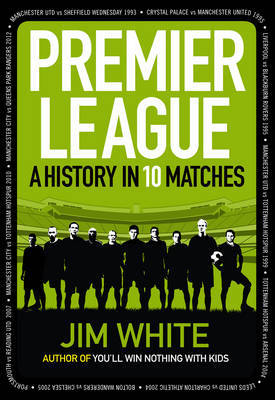 $18.50
NZD
Category: Sports & Athletics
For all the accusations of greed levelled at its well-remunerated players, and the gripe that it is dominated by an elite of wealthy clubs, the Premier League has proved a huge success in footballing and commercial terms since its inaugural season of 1992-3. It has transformed the violent terrace cultur e of the 1970s and 1980s into sophisticated sporting theatre, a twenty-first century Circus Maximus in which an international cast of footballing gladiators strut their skills before vast crowds in gleaming stadia - and a global audience of billions.Jim White has chosen ten epic clashes to represent the rise and rise of English football's top flight. He evokes the sweat and effort of the matches in thrilling detail, and uses them as a prism through which to view every strand of the premiership's development: he profiles players, managers and owners; charts the ebb and flow of club fortunes in footballing and fiscal terms; and brings to life the turning-points and moments of drama, joy and despair that have punctuated the first 21 years of global football's most watched league. ...Show more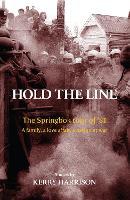 $29.99
NZD
Category: Sports & Athletics
It's 1981 and New Zealand is about to host the Springboks from apartheid South Africa for a national rugby tour. The well-supported protest movement pitches against a nation of die-hard rugby supporters. Despite growing public protest, the Government and Rugby Union are adamant the tour will proceed. Be th returns from London. Her World War 2 veteran father is a rugby fanatic, her brother becomes a protestor embroiled in street violence. She studies law and meets Viktor who, unknown to her, is a member of the notorious Police Red Squad. What will happen to their polarised relationship in a country where the very survival of civil order is at risk? In this fast-paced novel, the nuances and tensions of the infamous 1981 Springbok Tour are probed and laid bare. ...Show more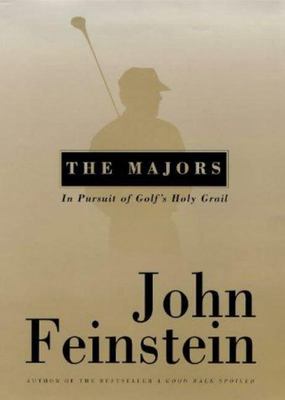 $19.50
NZD
Category: Sports & Athletics
America's bestselling sportswriter spends a year behind the scenes at the most competitive events in golf - the four tournaments known as the Majors.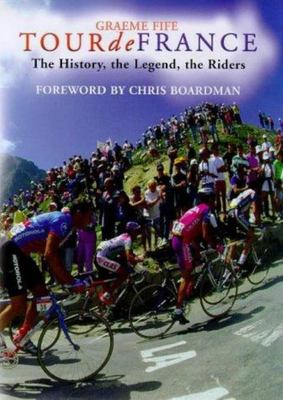 $17.50
NZD
Category: Sports & Athletics
It is one of sport's toughest ordeals and the ultimate test for professional cyclists. The Tour de France sees riders pitted against all kinds of terrain and weather, in unrelenting competition with their rivals for three weeks. This entertaining and highly-acclaimed book gives a compelling insight in to the mystique of the race and the unique fascination it has always exercised on devoted bike fans and occasional enthusiasts alike. Graeme Fife'sTour de Francetells tales of great solo rides, amazing fortitude, terrible misfortune and triumph over the odds from the race's remarkable history. Combining meticulous research with a pacy narrative style, Fife paints a colourful and memorable picture of the men whose exploits have give the Tour an enduring universal appeal. ...Show more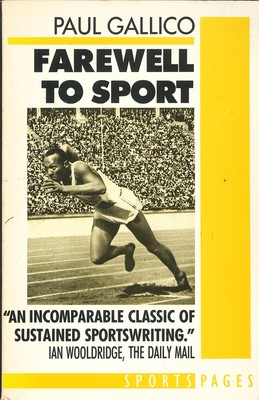 $15.50
NZD
Category: Sports & Athletics | Series: Sports Pages Ser.
One of Sports Illustrated's Top 100 Sports Books of All Time: A classic collection by one of the twentieth century's most influential sportswriters  From 1923 to 1937, New York Daily News columnist Paul Gallico's dispatches from  ringside, rink-side, the sidelines, and the grandstand were a must-read f or every American sports fan. Where else could one discover what it was really like to box heavyweight champion Jack Dempsey? To tee off against golfing legend Bobby Jones? To strap on a glove and try to catch Dizzy Dean's ferocious fastball?   Gallico went where no other reporter dared, and for that he earned a permanent place in the pantheon of great American sportswriters alongside Ring Lardner, Red Smith, and Roger Kahn. Then, like a pitcher hanging up his cleats after throwing a perfect game, Gallico walked away to pursue other authorial interests, including the fiction that earned him his greatest renown. His parting gift to his devoted readers was Farewell to Sport, a collection of twenty-six of his finest pieces.   In these bulletins from the golden age of sports, Gallico profiles icons such as Babe Ruth, Bill Tilden, and Gene Tunney. He exposes the scripted drama of professional wrestling and the hypocrisy of big-time college football. And in feats of daring that went on to inspire a whole new school of journalism, he sacrifices his pride to meet the greatest athletes of the day on their own turf.   A brilliant snapshot of a fascinating era in sports history and a masterwork remarkably ahead of its time, Farewell to Sport is a fitting testament to the legacy of Paul Gallico. ...Show more