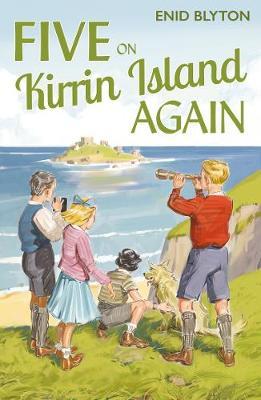 $12.99
NZD
Category: Mid Grade (10-12)
Meet Julian, Dick, Anne, George and Timothy. Together, they are the Famous Five - the irrepressible heroes of Enid Blyton's most popular adventure series. In book six, Uncle Quentin has locked himself away on Kirrin Island. What's he up to and why won't he let anyone visit? Then the Famous Five discover that a suspicious stranger is watching Uncle Quentin's every move. Can the Famous Five warn Uncle Quentin in time? Fantastic new cover art will draw young readers into this accessible timeless classic. ...Show more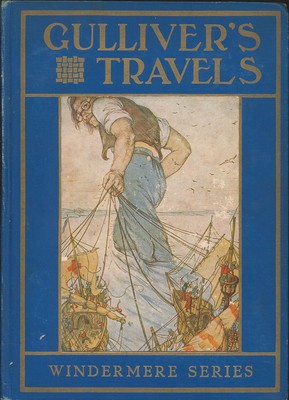 $19.99
NZD
Category: Baby | Series: Oi Frog and Friends Ser.
The laughter never ends with Oi Frog and Friends! Another brilliantly funny, rhyming read-aloud picture book, jam-packed with cute puppies and silliness. From the bestselling, multi-award-winning creators of Oi Frog! Dog is looking after some puppies. Quite a few puppies, actually, and none of them wi ll sit! Not even on guppies, like they're supposed to! They're getting a little out of hand. But luckily Frog's got a cunning plan . . . Praise for Oi Frog!: 'An absolute treat.' - Daily Mail 'Everyone will love it.' - Guardian Oi Frog and Friends is a Top Ten Bestselling series which has sold 1.2 million copies to date. Oi Dog! won the 2017 Laugh Out Loud Awards (among others), and Oi Goat! was the number one bestselling 2018 World Book Day Book. Oi Frog! won a Silver Award at the Nielsen Bookscan Awards 2019, and Oi Duck-billed Platypus! was shortlisted for the Children's Book of the Year at the British Book Awards 2019. ...Show more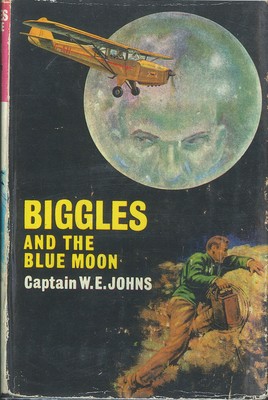 $25.00
NZD
Category: 5 to 10 years
Henry Fanshaw is no ordinary teddy bear. In fact, he travelled the world with the Royal New Zealand Air Force's No. 75 Squadron - one of New Zealand's most famous air force squadrons - which served around the world, in places like Malaysia, Singapore and Australia. Before that, they had fought in the Se cond World War. Join Henry as he remembers the brave airmen who risked their lives for their country, including the famous kiwi pilot Jimmy Ward who received the Victoria Cross for climbing out on the wing of a plane in mid-flight to put out a fire. Today Henry resides at the Air Force Museum of New Zealand. ...Show more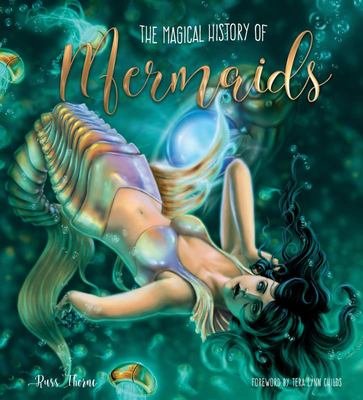 $29.99
NZD
Category: 5 to 10 years | Series: Gothic Dreams Ser.
A popular phenomenon in the modern era, sightings of mermaids have been recorded throughout ancient history, appearing in times of trouble and disaster. These elusive creatures exist powerfully in imaginative literature and have become a source of inspiration for artists throughout the world. This delig htful history is illustrated primarily by stunning fantasy work from contemporary artists. ...Show more